Potential, meet power
APi Group provides leadership and world-class resources to a growing collective of companies. We encourage leaders to continue their company's mission, culture and business relationships with our added power to deliver innovative solutions for customers.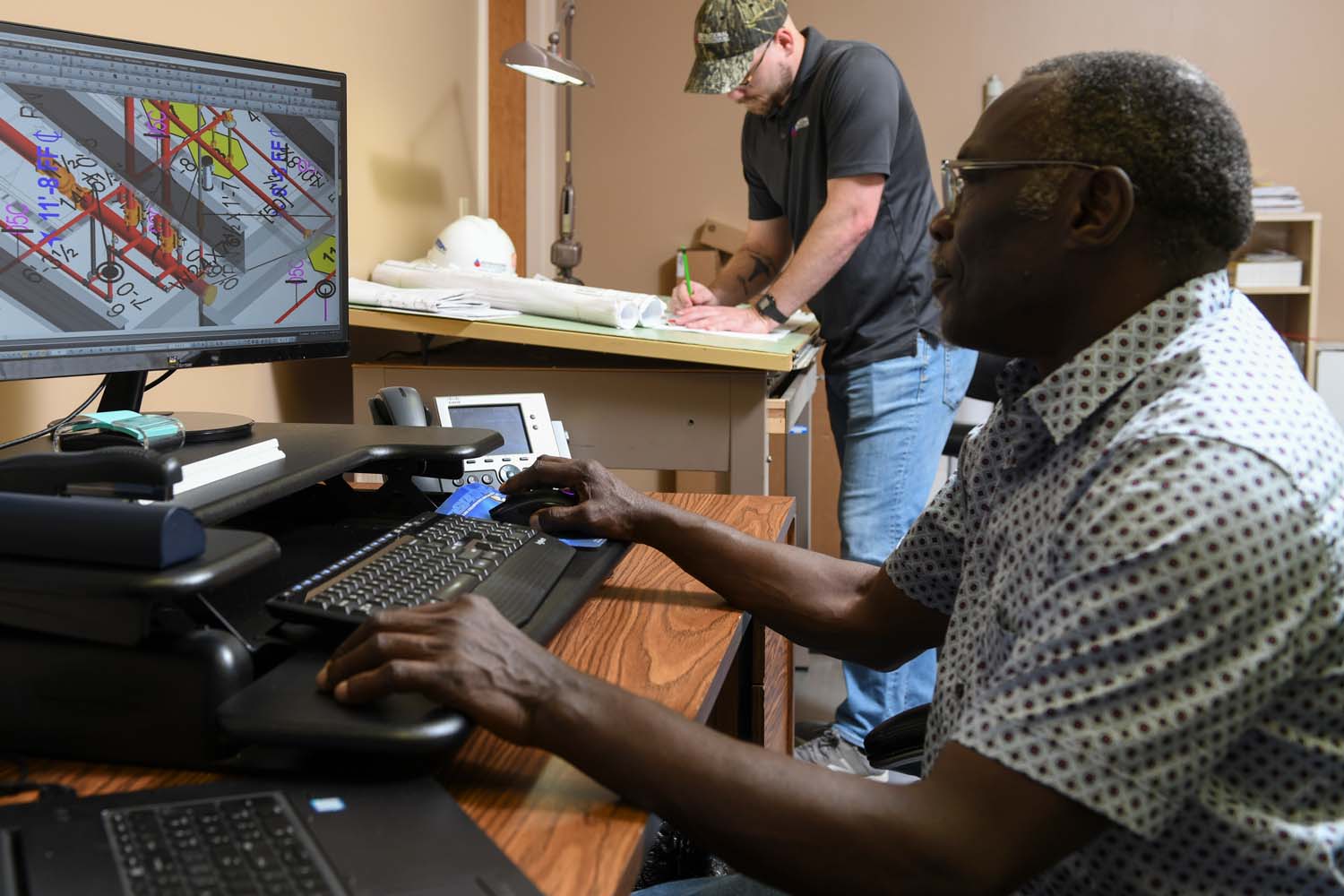 Work with a trusted provider for all your business services needs
Our family of companies match your expertise with world-class resources. Each location across the globe leads with innovation and delivers exceptional quality to meet even the strictest requirements.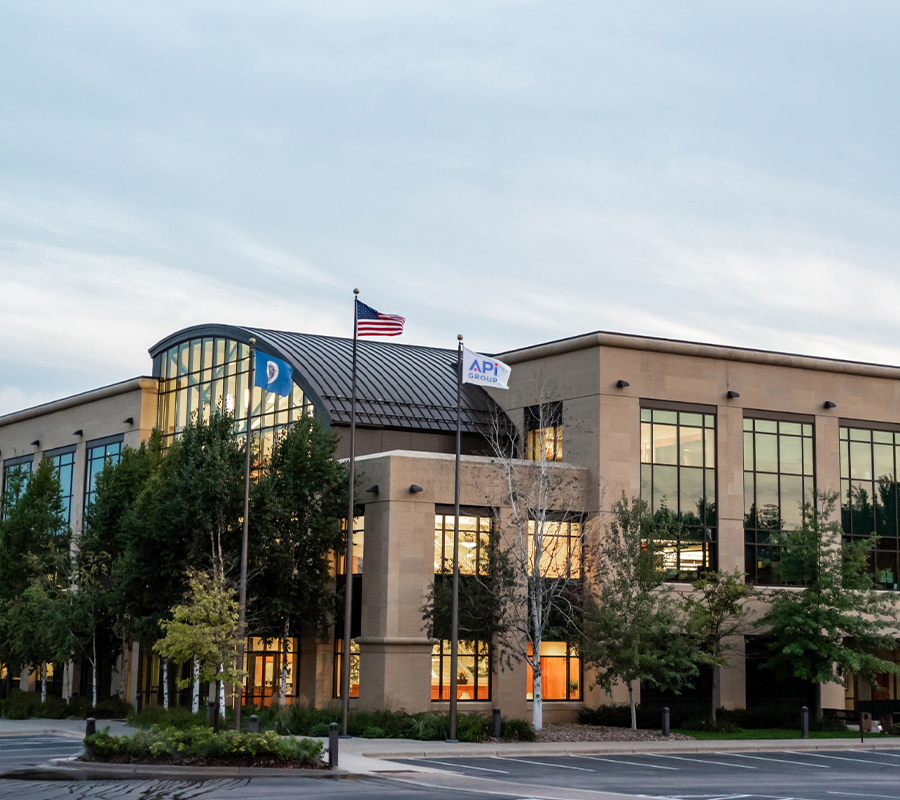 How it began
Our mission to build great leaders began in 1926 at the Reuben L. Anderson-Cherne mechanical company. What would later become known as A.P.I. Inc. emerged as an insulation contracting and distribution division.
In 1964 the family business appointed Lee R. Anderson Sr. as president. By 1980 he saw a revenue opportunity to diversify A.P.I. Inc. for the construction and construction-related industries. The business expanded to key markets and established a strong national and global presence. In 1997, the company became APi Group.
Our approach to entrepreneurial leadership, focus on customer relationships, financial strength and strategic planning have fueled our outstanding success. We have withstood the economic downturns of almost a century and grown into a multibillion-dollar business.
Today, APi Group is a global market-leading business services provider of safety and specialty services. With a future-forward focus, we continue to fund promising acquisitions and new ventures while supporting our current subsidiaries to do what they do best.
Leadership can be taught
At APi Group, we believe that every one of us is leader. By investing in leadership development at all levels and across all businesses, we've maintained an entrepreneurial atmosphere where our people are empowered to drive collaboration, cross-brand solutions, and innovation – delivering more value for our customers.
Building Great Leaders® is our purpose – and the name of the development program we designed to make it happen. The program cultivates independent local and regional leadership, excellent management skills, and organizational flexibility. In short, it powers the succession of leaders throughout our family of companies.​
Learn more