Zero is our favorite number.
Safety is our number one priority, which is why APi Group is committed to zero incidents. We work to build a safer workplace every day, through strict safety standards, more than 50 dedicated safety leaders and our proactive Safety department.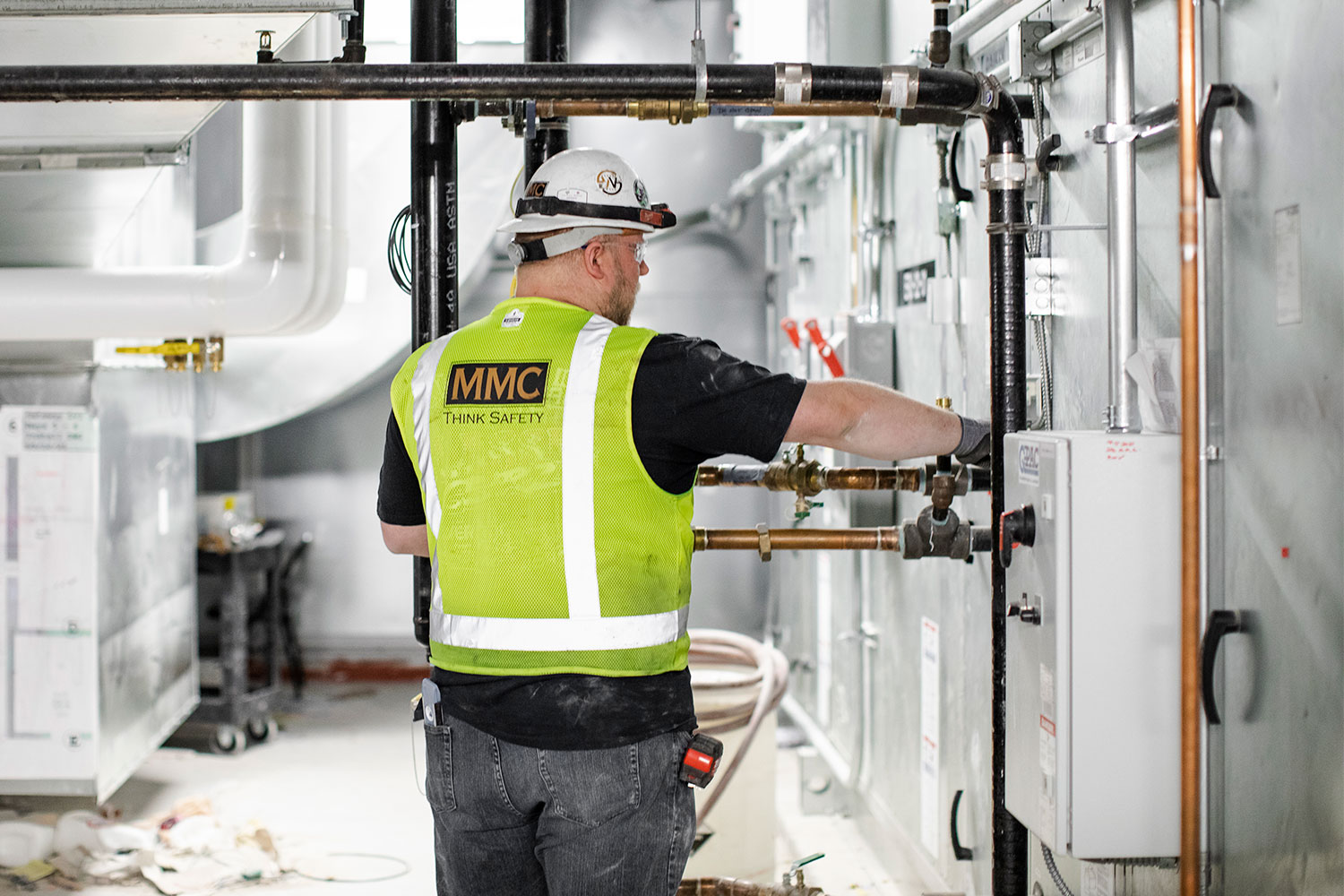 Committed to enhancing safety and well-being as we strive toward zero incidents.
Forging a proactive path to risk management
We continue to exceed the industry's best practices in health and safety with STEPS: Striving Toward Excellence and Professionalism in Safety.
This award-winning initiative supports workplace safety through:
Auditing and reporting
Corporate training
Loss prevention
Management participation
Results-driven accountability