Building a Career is Just the Beginning
Together we'll unlock the leader within you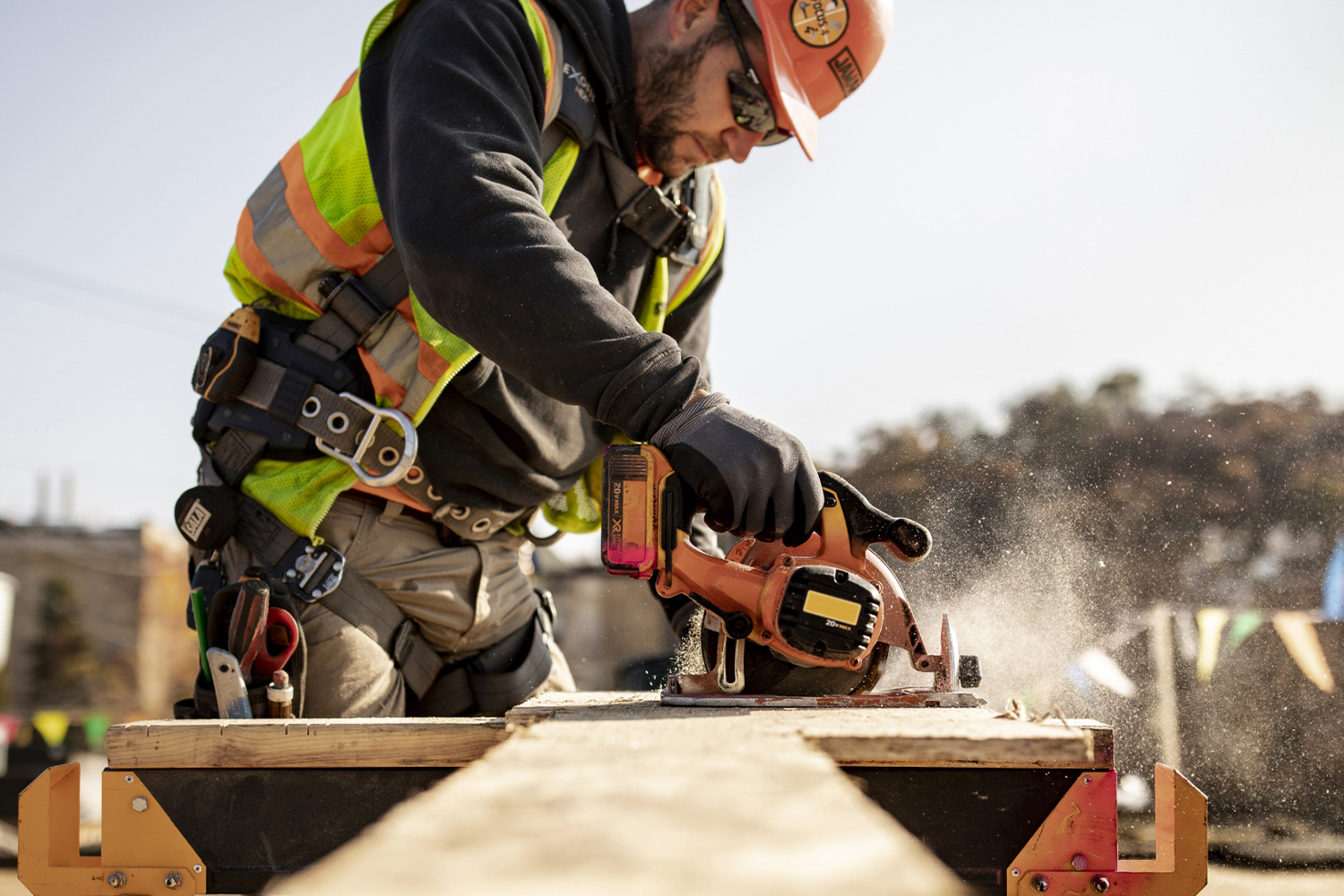 People are powerful. It's how APi Group grows stronger with each new addition. It's why you'll find supportive and lasting relationships among our team members.
Whether you're in business development, design, finance, project management, safety or a trade, your power combined with ours creates unmatched potential.
Together we'll unlock it. It starts with our commitment to Building Great Leaders® throughout the entire organization. As a leader, you'll gain access to the industry's best resources and premier opportunities for leadership development. From there, you'll do things you never knew you could.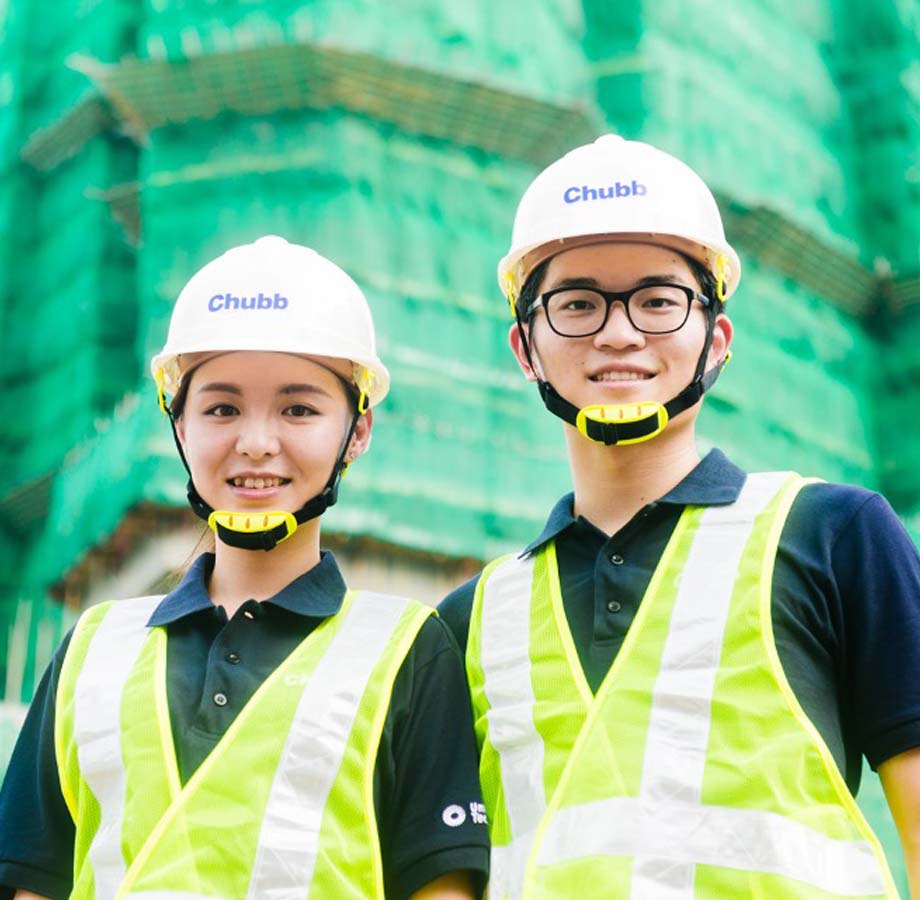 Ignite your potential
APi Group makes opportunities for professional development available to everyone, from field leaders to company presidents. Initiatives include:
Field Leader Training
FMI Leadership Institute
FMI Regional Leader Lab
FMI Field Leader Institute
NFSA Training
President Leader Lab
Project Leader Training
Sales Training
Explore areas of growth with the APi Group Leader Development Program, our specialized track.
Learn more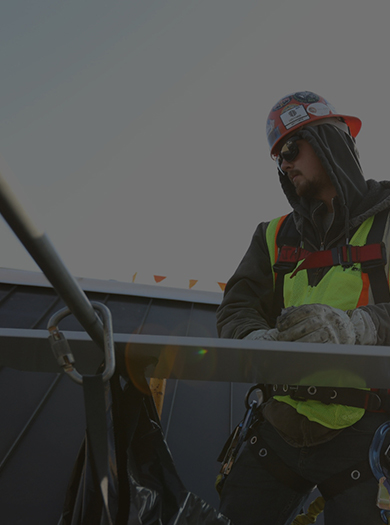 Recruiting our nation's heroes
Helping veterans find employment with our many businesses is how we further the mission of our Veteran Recruiting program. Our family of companies match with hundreds of these candidates each year.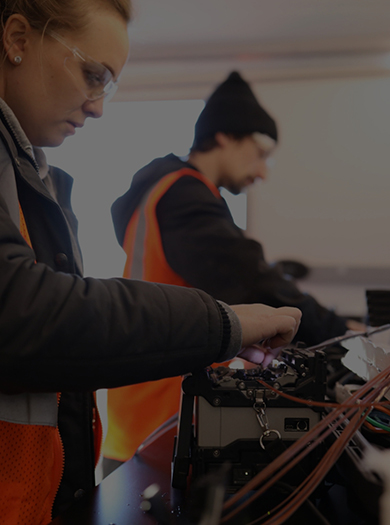 Allying for gender equity
Our industry prospers with greater gender representation in the trades. The APi Group Network of Women supports women leaders with dedicated resources and professional development opportunities.