Leading true
A commitment to excellence runs through our family of companies.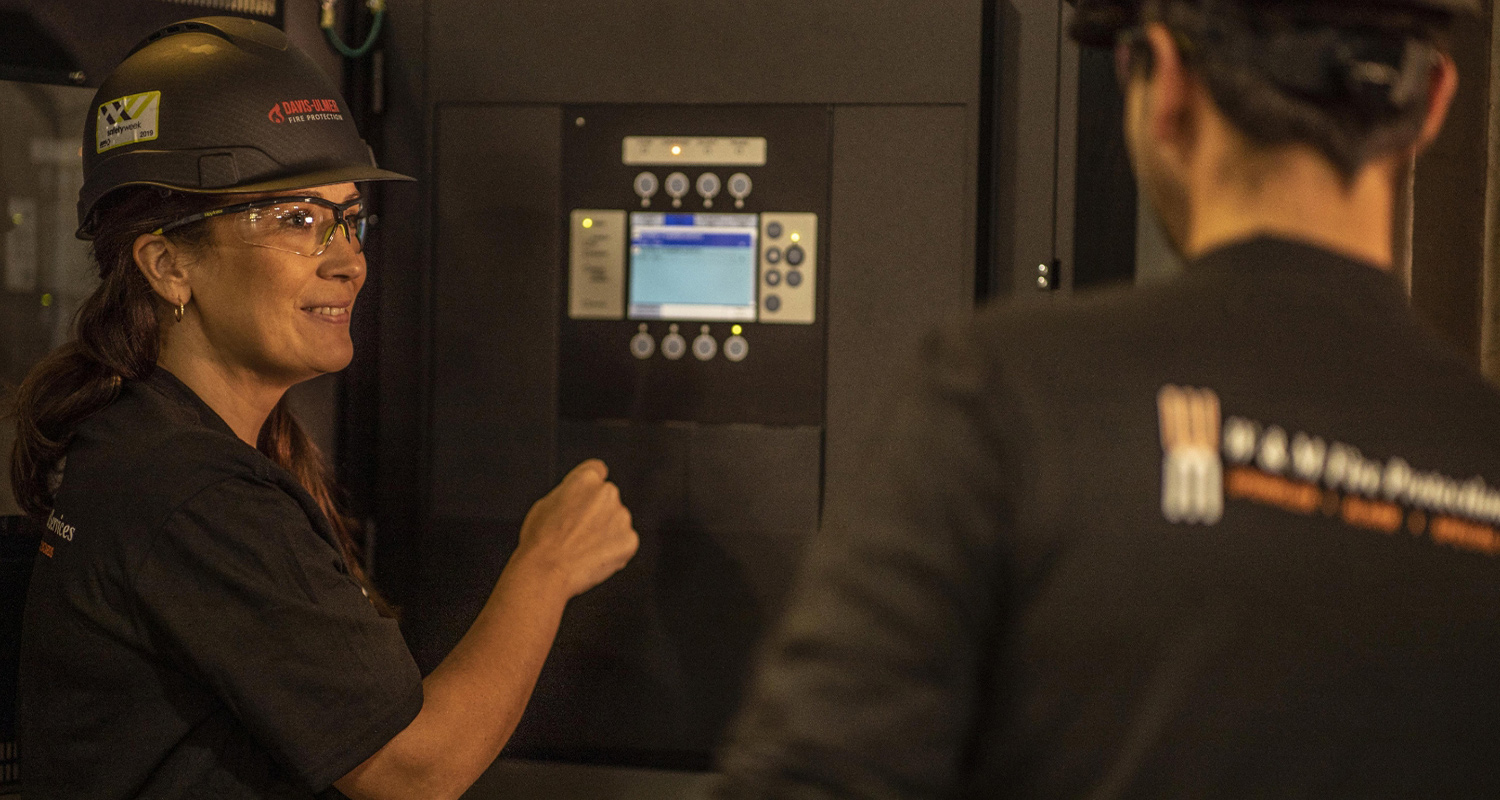 At APi Group, we believe our industry thrives on building and maintaining relationships. It's why we don't "APi" the companies we purchase.
Instead, we invest in one another — each company leader and their business. Members of our network enjoy sharing best practices, developing peer-to-peer services and benefiting from direct access to a wealth of combined experience.