Building
Great
Leaders®
Together we'll unlock the leader within you.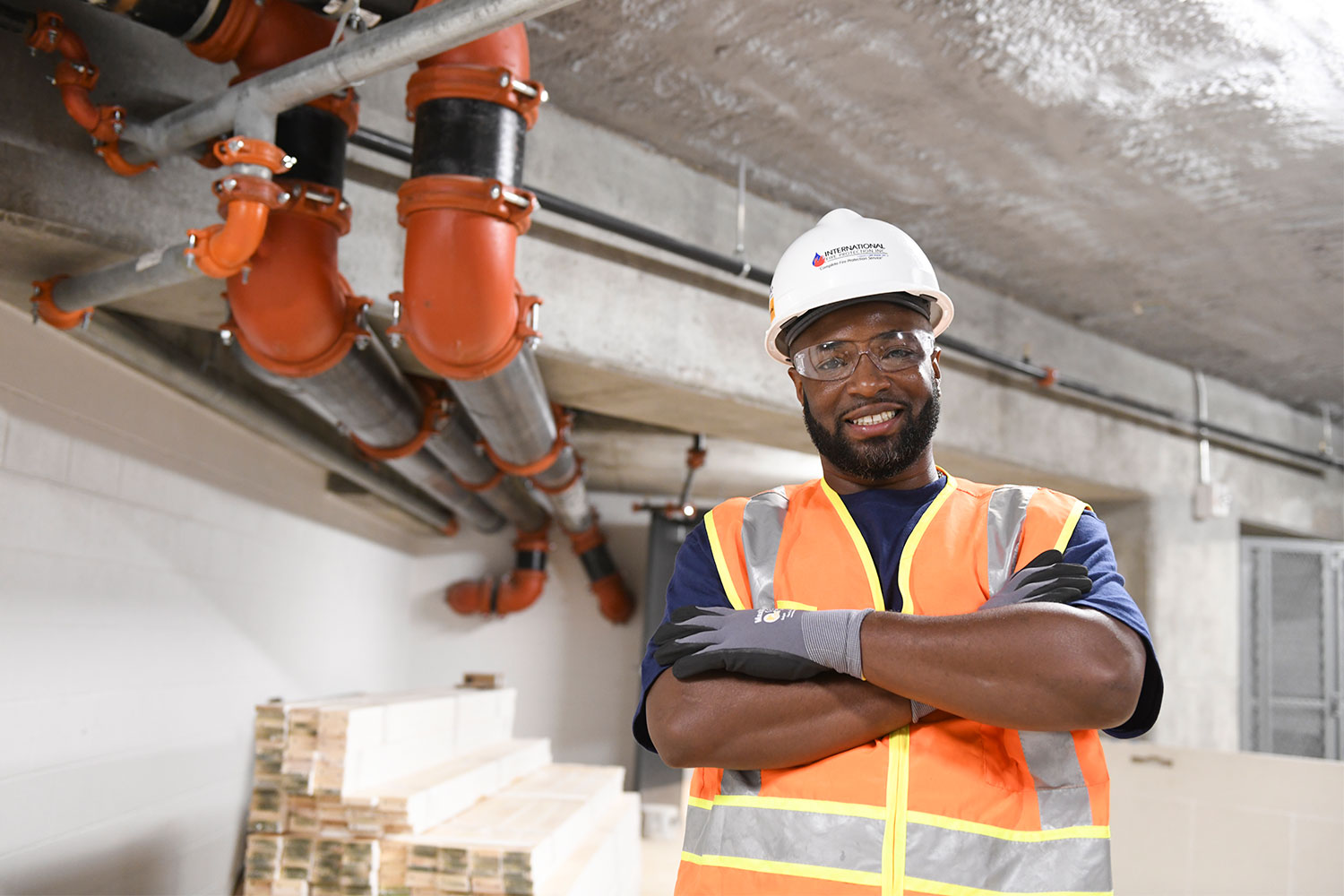 We believe that everyone is a leader.
We provide all employees with diverse opportunities for leadership development, including online and in-person leadership courses. Courses fall into one of three different leadership pillars: "Leading Self," "Leading Others," or "Leading Teams & Businesses". Each pillar is aligned with a distinct set of leadership competencies that represent a different phase in the evolution of a leader at APi.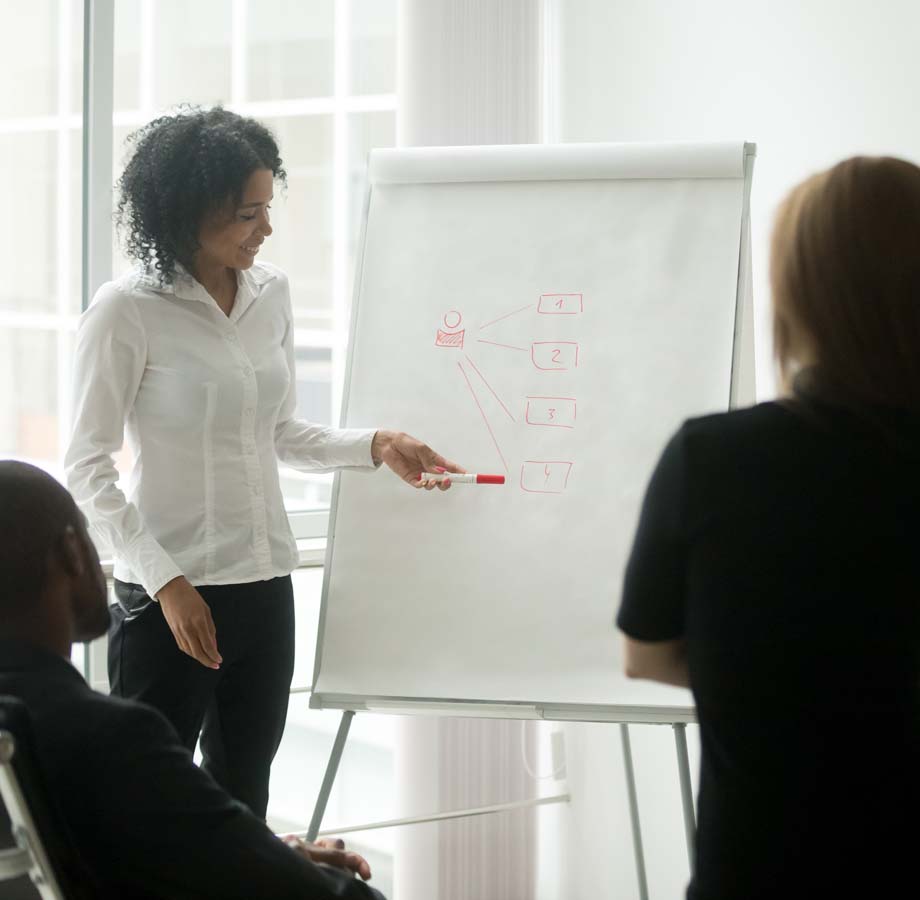 What we believe
Everyone is a Leader
Everyone should have the opportunity to develop as a Leader
We each own our development
Leadership is the single biggest differentiator between average and excellent
Leaders develop Leaders
BGL Learning Modules