Building
Great
Leaders®
Together we'll unlock the leader within you.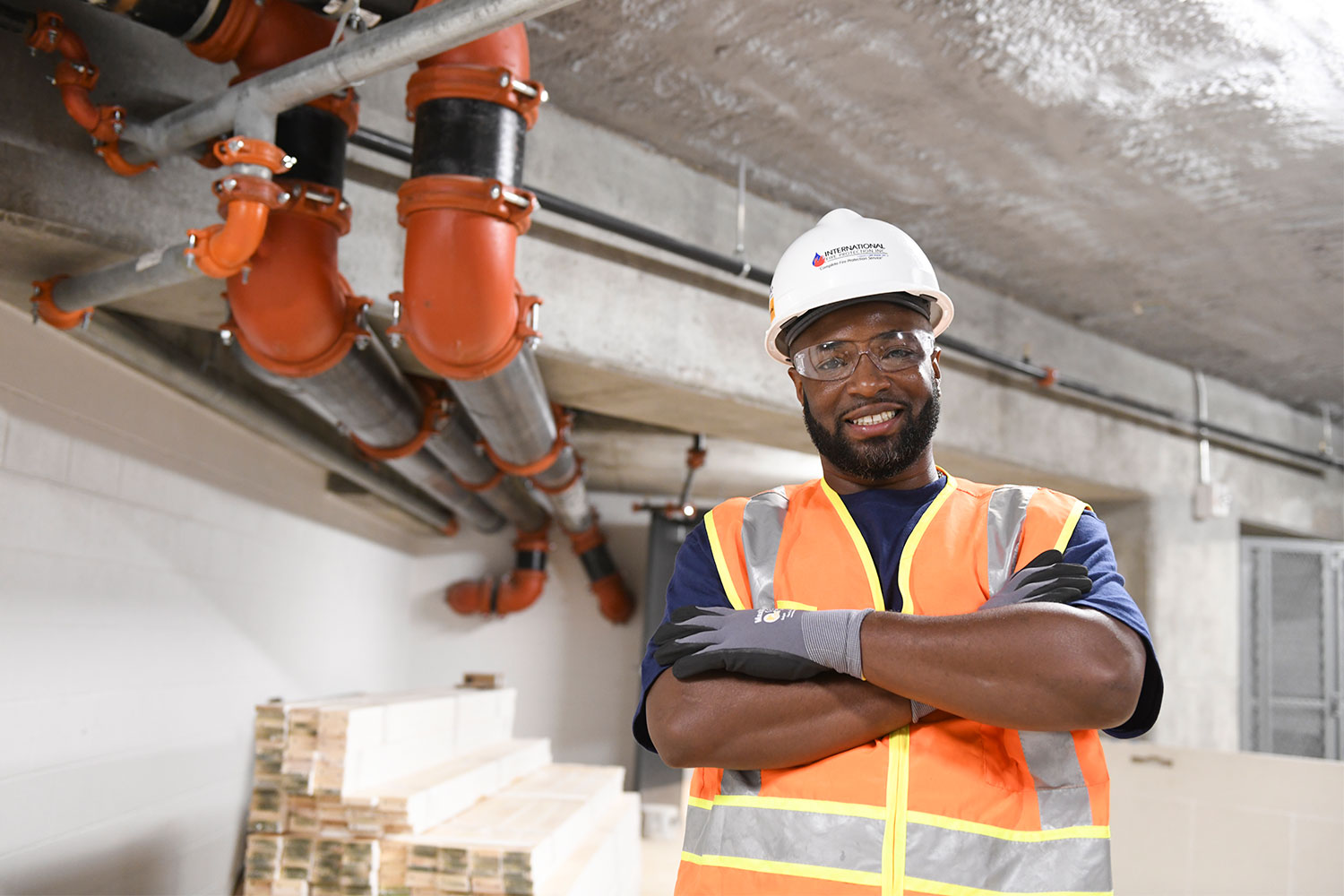 We believe that everyone is a leader.
We provide all employees with diverse opportunities for leadership development, including online and in-person leadership courses. Courses fall into one of three different leadership pillars: "Leading Self," "Leading Others," or "Leading Teams & Businesses". Each pillar is aligned with a distinct set of leadership competencies that represent a different phase in the evolution of a leader at APi.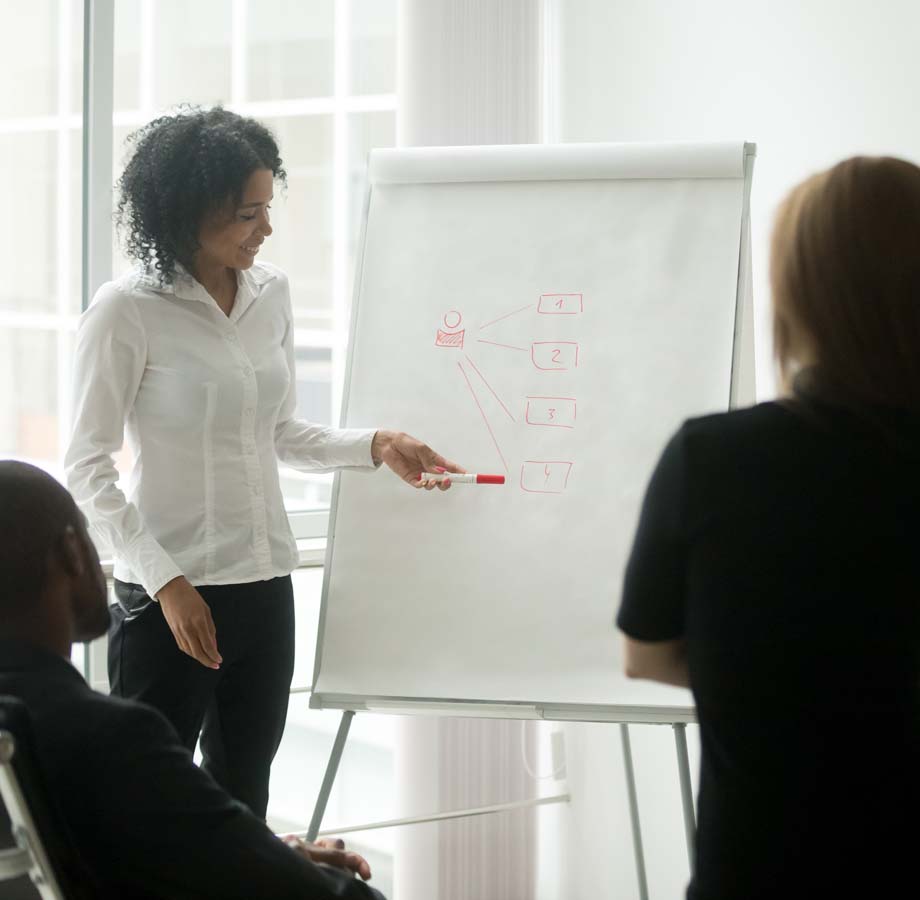 What we believe
Everyone is a Leader
Everyone should have the opportunity to develop as a Leader
We each own our development
Leadership is the single biggest differentiator between average and excellent
Leaders develop Leaders
BGL Learning Modules
Individual Development Plan (iDP)
APi Group's enduring purpose is Building Great Leaders
How do YOU want to grow?
iDP Learning Modules