Building
Great
Leaders®
Together we'll unlock the leader within you.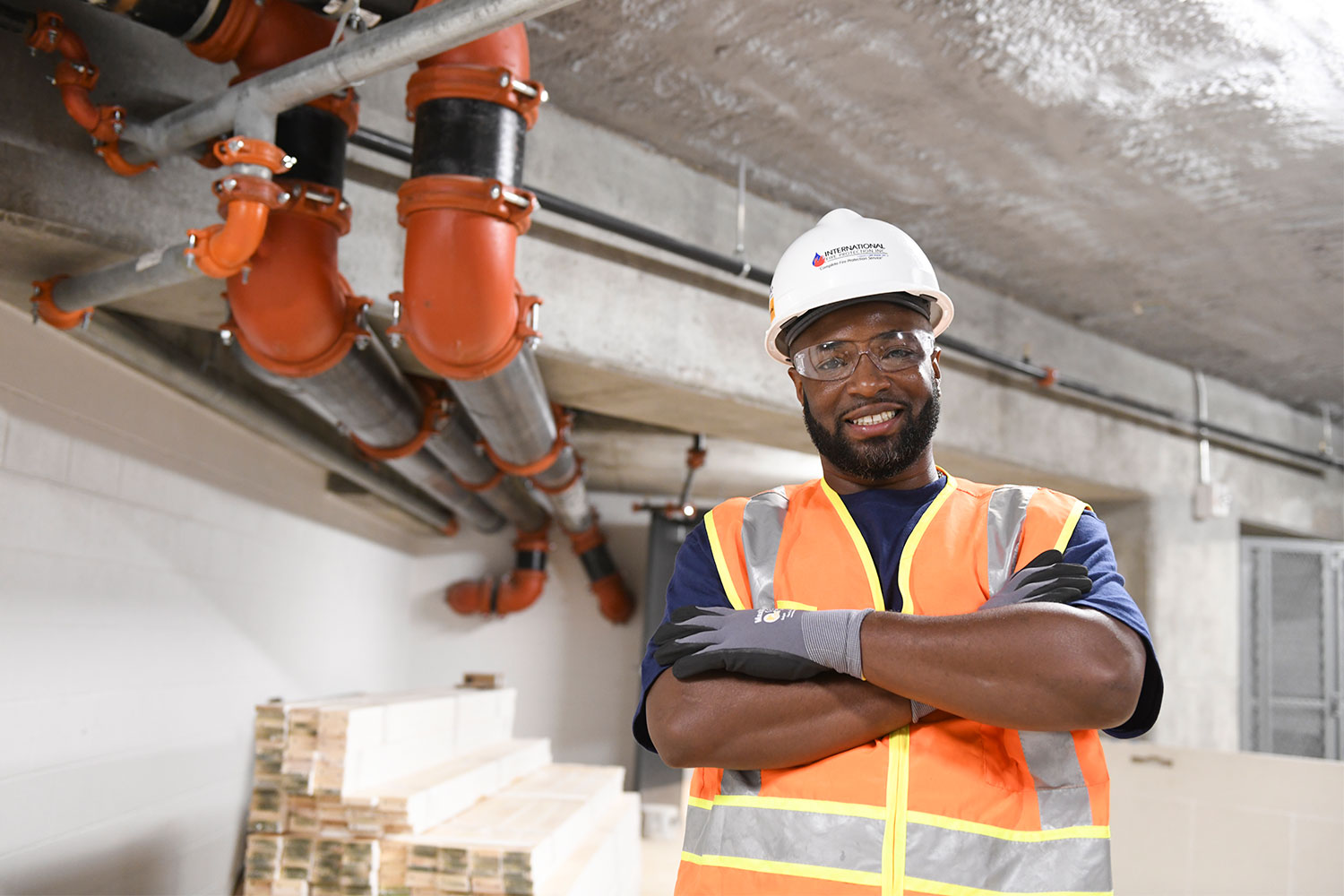 We believe that everyone is a leader.
Our enduring purpose is Building Great Leaders ® – and we're proud to provide all team members with diverse opportunities for leadership development. No matter what your role is, we'll equip you with personalized tools, resources, and support to ignite your potential and accelerate your unique career journey.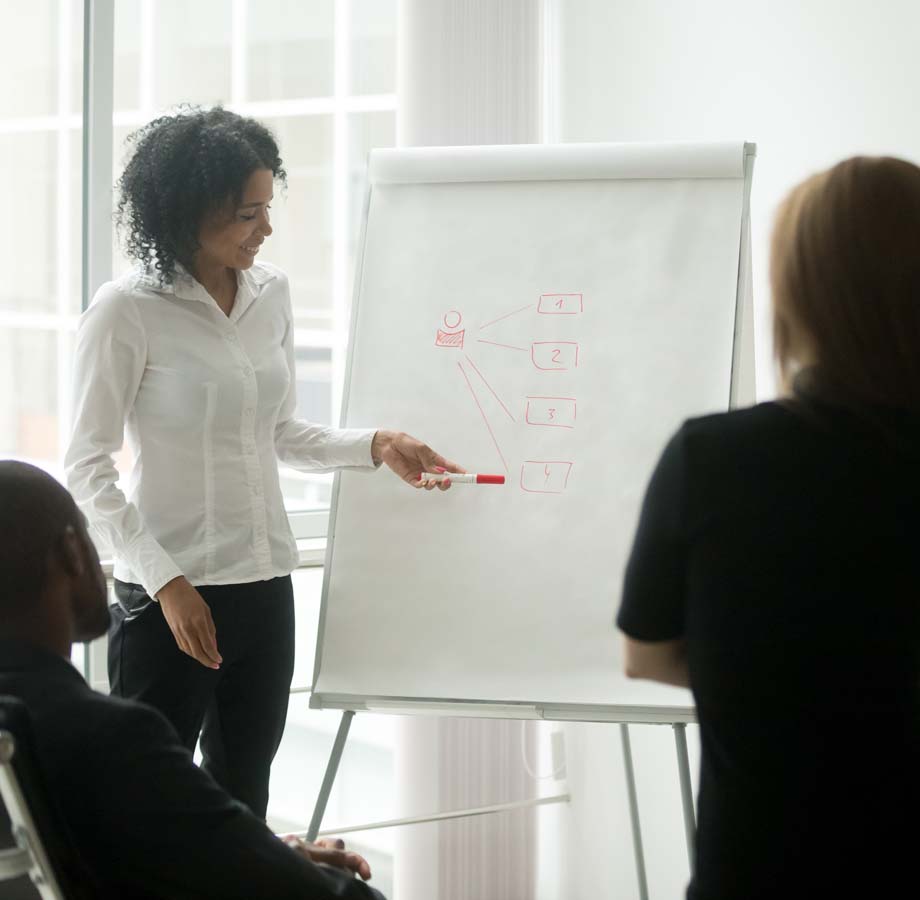 Our leadership development program
Building Great Leaders® is our mission, and the name of the internally-created development program we designed to make it happen.
Courses fall into one of three different leadership pillars:
Leading Self ​
Leading Others​
Leading Teams and Businesses.
Each of these pillars develops a distinct set of skills that support leaders at different phases of their career journey.
Learn more
Growing our people
When it comes to leadership development, we believe:
Everyone is a Leader​
Everyone should have the opportunity to develop as a Leader​
We each own our development​
Leadership is the single biggest differentiator between average and excellent​
Leaders develop Leaders
We recognize that growth and development may look different depending on the individual. Individual development plans (iDPs) allow every leader to make an actionable development plan that answers the question: How do YOU want to grow?
iDP Learning Modules