Building Great Leaders Podcast
We share raw, insightful stories from leaders throughout the APi Family. Our goal is for you to be inspired to become a better leader after listening.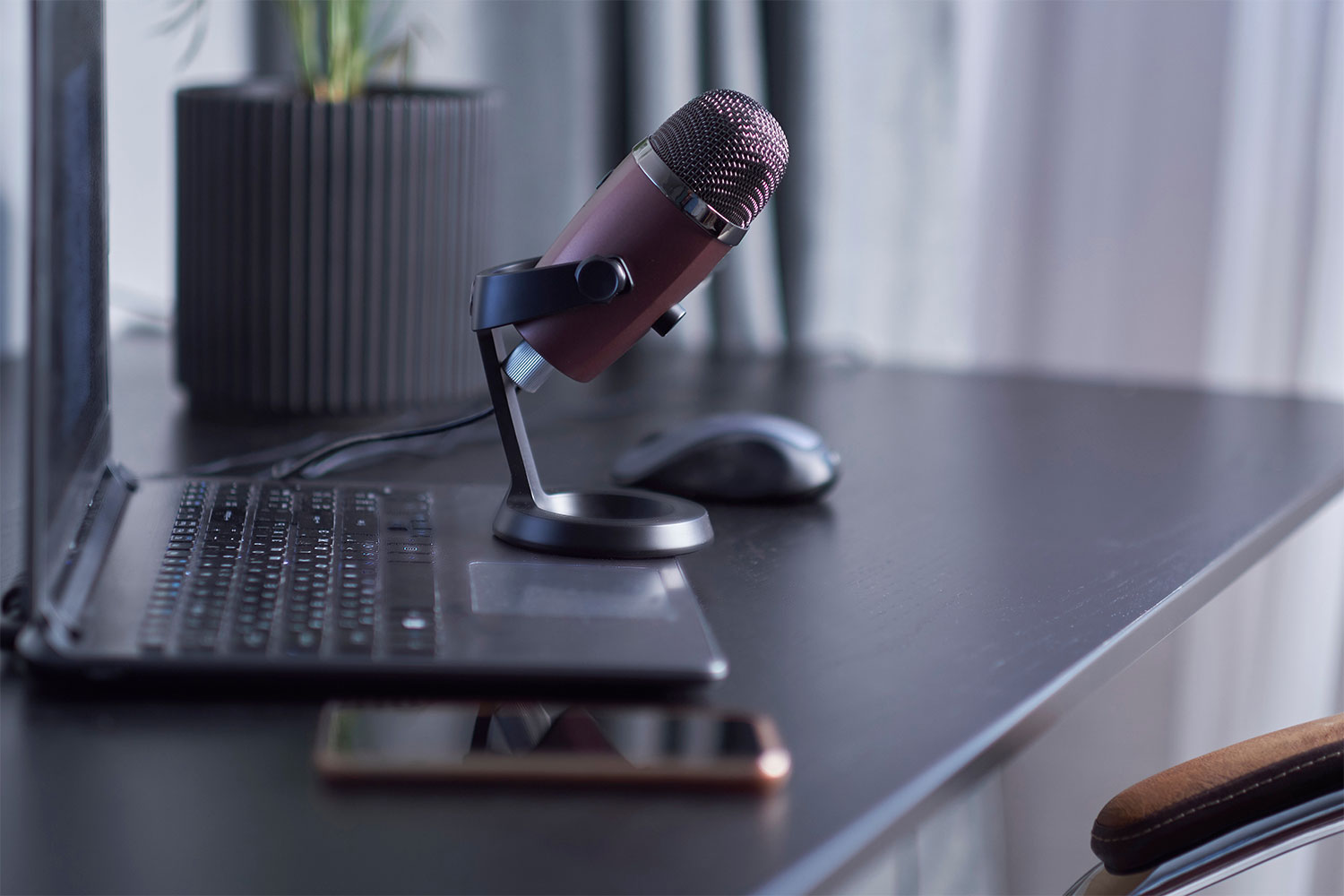 From our family of companies to your ears
We produce the Building Great Leaders® Podcast, an original, to provide learning opportunities and inspire listeners to lead within their roles. Tune in to hear stories of great leadership.