Who We Are
We believe that everyone at APi is a leader, regardless of their role.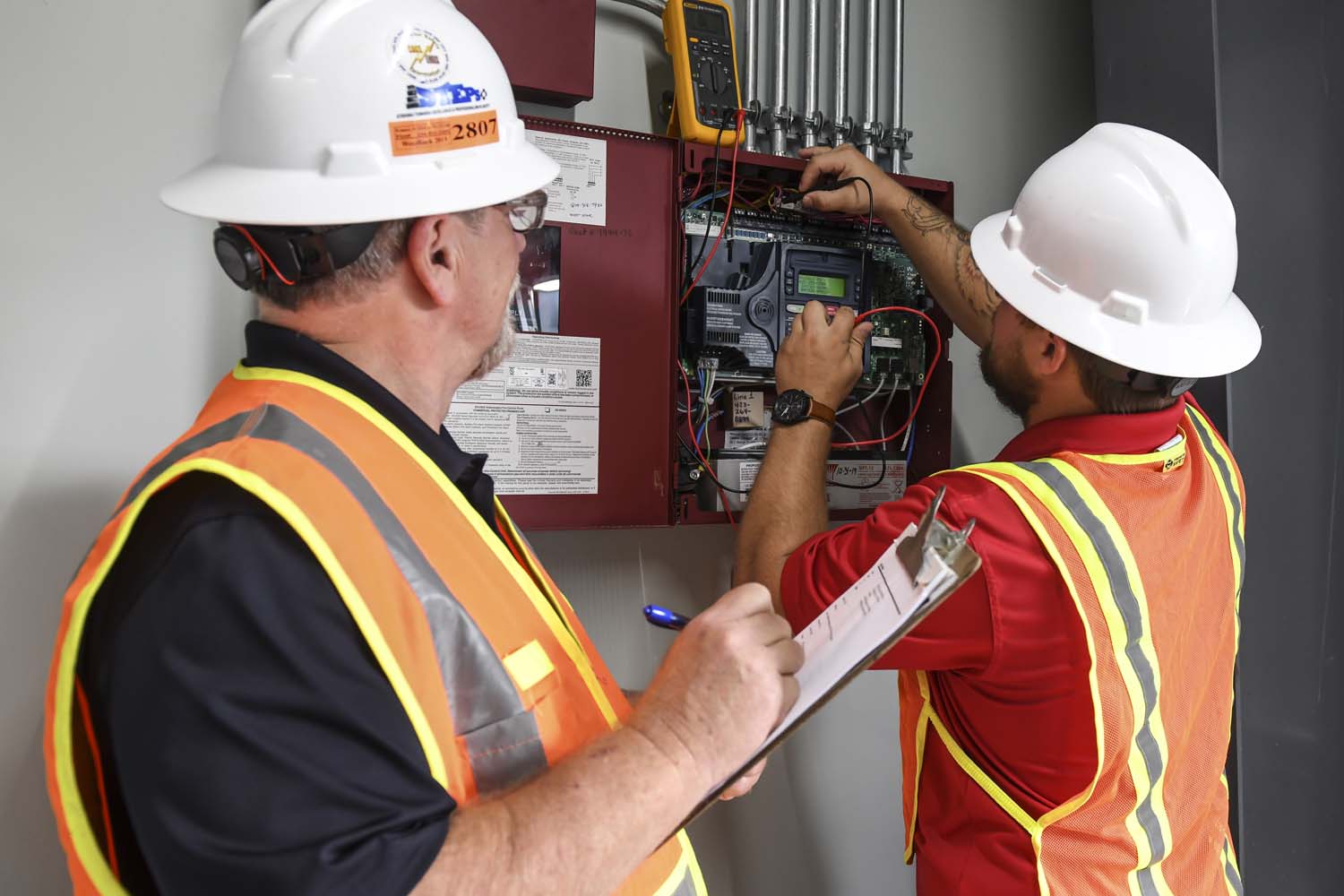 We believe that one of our core pillars of success is our distinct leadership development culture predicated on Building Great Leaders®, an internally-developed, cross-functional leadership development program designed to enable independent local and regional leadership, cultivate broad management skills, enhance organizational flexibility, and empower the succession of leaders across our businesses. Our culture of investing in leadership development at all levels of the organization has created an empowered, entrepreneurial atmosphere that facilitates organizational sharing of knowledge and best practices and enables the development of cross-brand solutions and innovation.
Purpose
Building Great Leaders®
Mission
An energetic organization providing leadership to a diverse family of companies dedicated to delivering innovative services.
Values
Safety, health and well-being of all our leaders
Caring and enduring relationships with others
Honesty and integrity
Excellence, nothing less
Joy in our work and in each other
Combining small company agilities with large company advantages
Learn more