Building a sustainable business
We have a responsibility to our leaders, customers and to help build a better world.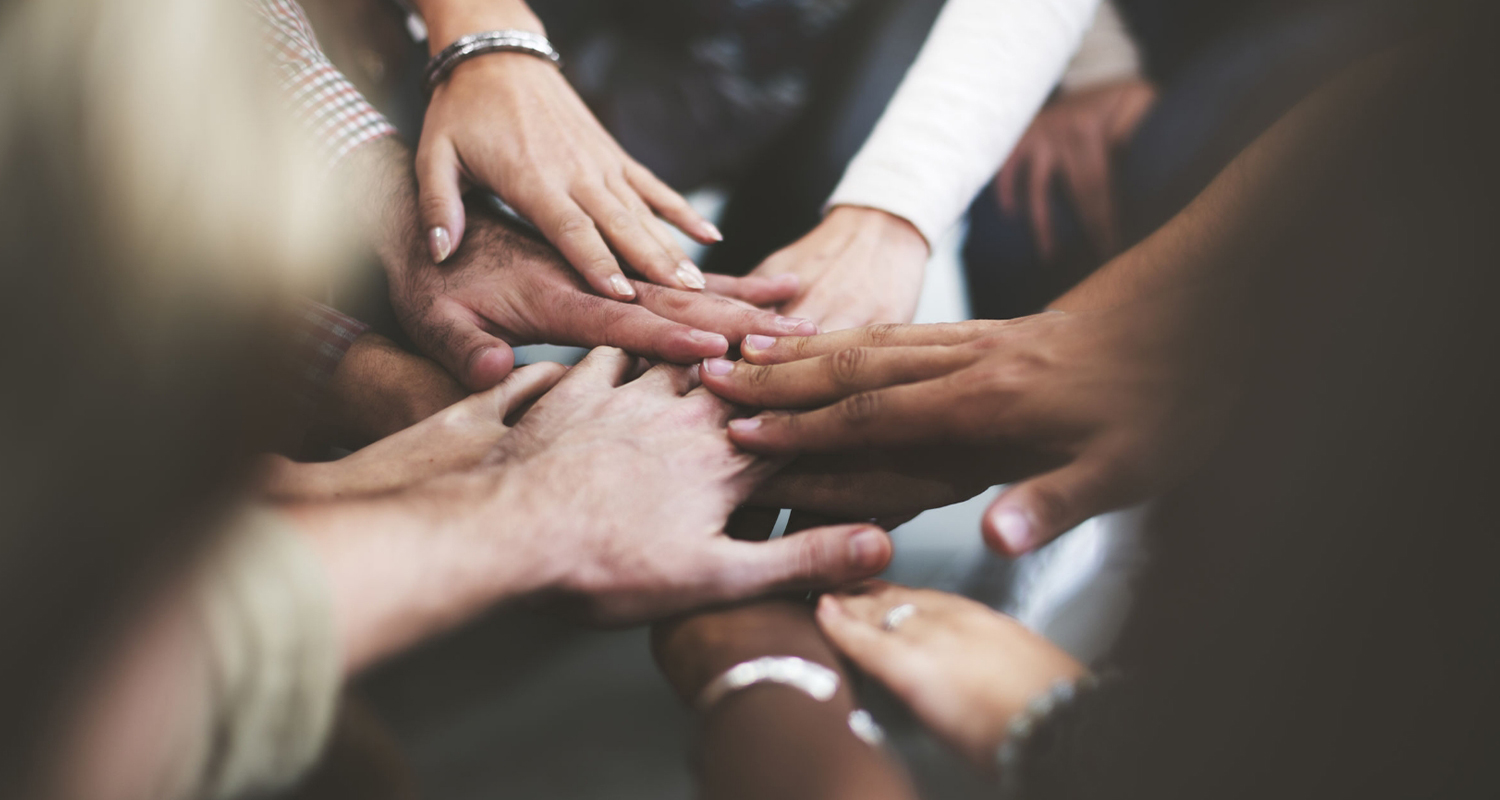 The safety and well-being of our leaders and customers has always been our top priority at APi Group. Our leaders enhance safety, respect the environment, help build communities and solve problems. We also invest in what matters recognizing the value of community since 1926.
We are committed to understanding how we can continue to build our business as sustainably as possible, guided through the ongoing development of our sustainability strategy. We are also committed to maintaining our record of responsibility and leadership throughout our family of companies.
Key strategic priorities for sustainability at APi are: Leadership, Safety, Environment, and Inclusion. We believe these priorities will help enable us to deliver on our core purpose: Building Great Leaders.
Our sustainability strategy will be published in full in 2023 as part of our inaugural Sustainability Report.
Leadership
We believe everyone at APi is a leader, regardless of their role, and we are committed to Building Great Leaders across our organization.
We are enriching and progressing this by investing in each other.
We will leave a positive impact by showing leadership through involvement and engagement in the communities we serve.
To find out more
Safety
The safety, health, and well-being of our leaders is critical for us and our number one value, and we are committed to our zero incidents target.
We recognize this is not just about physical safety, but also enhancing the mental well-being of our people.
The high standards that we set ourselves also apply to the safety and well-being of our customers.
We prioritize the safety of the communities where we operate.
To find out more
Environment
We are committed to improving energy efficiency to generate savings and reduce emissions both for our organization and for our customers.
We believe in sustainably managing the use of resources and are seeking ways in which to constantly innovate and improve our operations.
We are committed to understanding our potential role in a decarbonized economy.
To find out more
Inclusion
We are dedicated to building a better, more inclusive business and have pledged to foster and embrace three commitments:

Embed Diversity across our organization.
Improve Equity by providing tools, resources, and support to ensure every team member can be successful.
Become more Inclusive by shifting the power through how decisions are made, where resources are managed, and how leaders lead.

We strive to make our leaders feel safe in any environment in which they work.
To find out more