Specialty services to enhance your results
Beef up your services with our modern fleet of equipment, advanced tech, and safe, innovative and productive crews.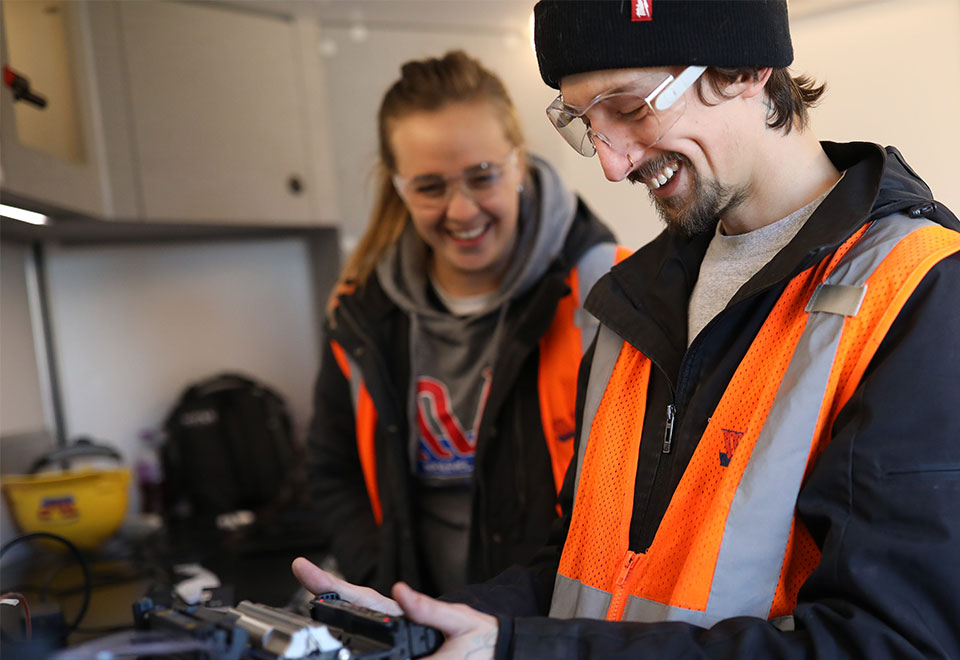 For businesses, municipalities and government agencies, public and private utilities, telecommunications firms, developers, and industry, we bring the highest safety standards, quality, reliability and integrity to every partnership.
Our companies maintain the expertise, credentials and certifications to perform unparalleled work within the most demanding industries and in the most demanding conditions.
Infrastructure / Utility
Electric and gas utility
Fiber Optics and communication systems
Water and sewer systems
Energy transmission and distribution services
Heavy civil, road, and bridge work
Specialty Contracting
Mechanical, insulation, roofing, and siding
Plant maintenance and outage services
Scaffold services
Material sales and distribution
Fabrication
Structural steel fabrication and erection
Piping and ventilation systems
Specialty fabrication