Investing in what matters
We've recognized the value of community since 1926.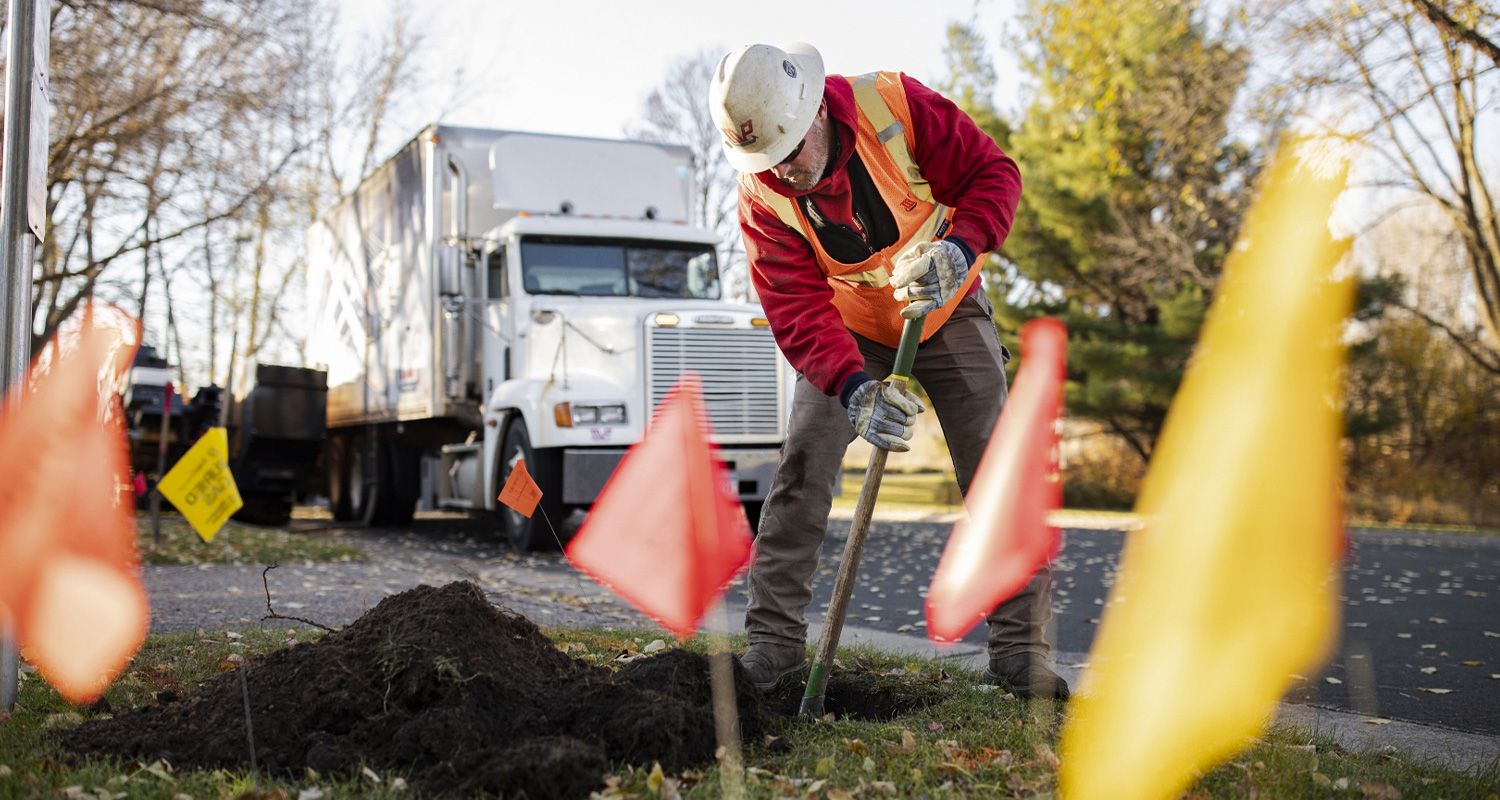 Our companies donate money, materials and services to make a difference for people and causes in need.
To make giving back even more accessible for our team members, we also host volunteer opportunities in the workplace — including fundraising, meal-packing events, food drives and more.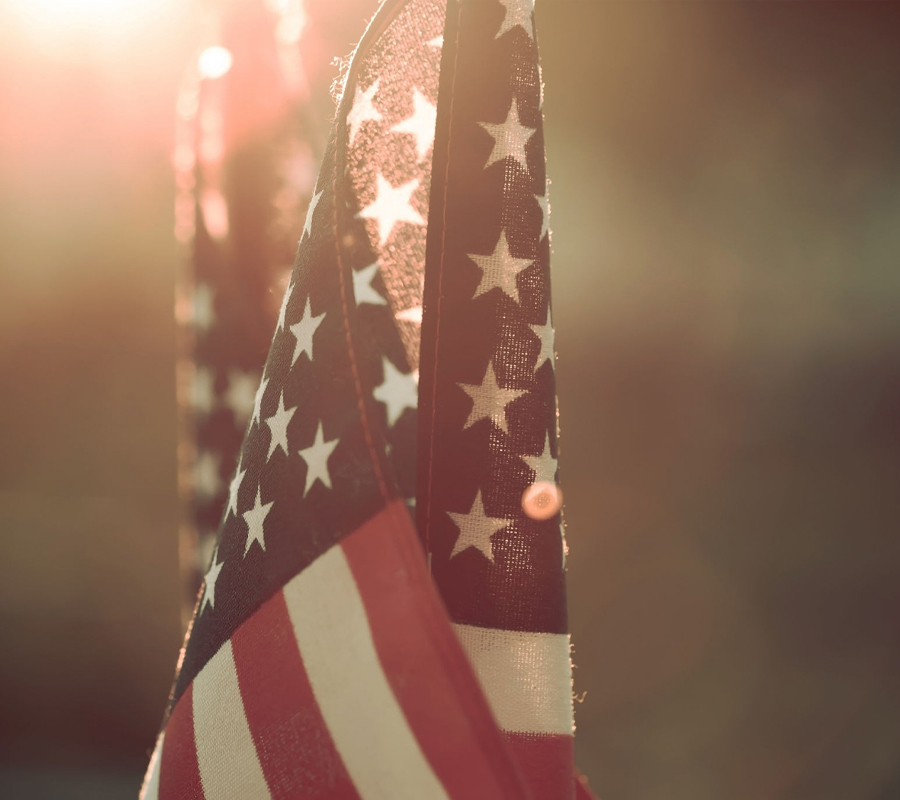 Returning the service to our veterans
For military personnel, veterans and their families who are affected by unexpected, life-changing events, our company of caring individuals is committed to providing a solution.
We're proud to help support and train veterans and wounded warriors who choose to transition to a civilian career. Each year, we help more than 400 former military employees find employment with one of our companies.
Learn more
APi Group Foundation
We established the APi Group Foundation in 2020, a year like no other, to affirm our commitment to building a better world. The Foundation awards grants to qualified charitable organizations and is privately funded by APi Group.
Learn more