Leadership comes in many forms
Our customers, employees and shareholders deserve the best from us, and the best comes in many forms.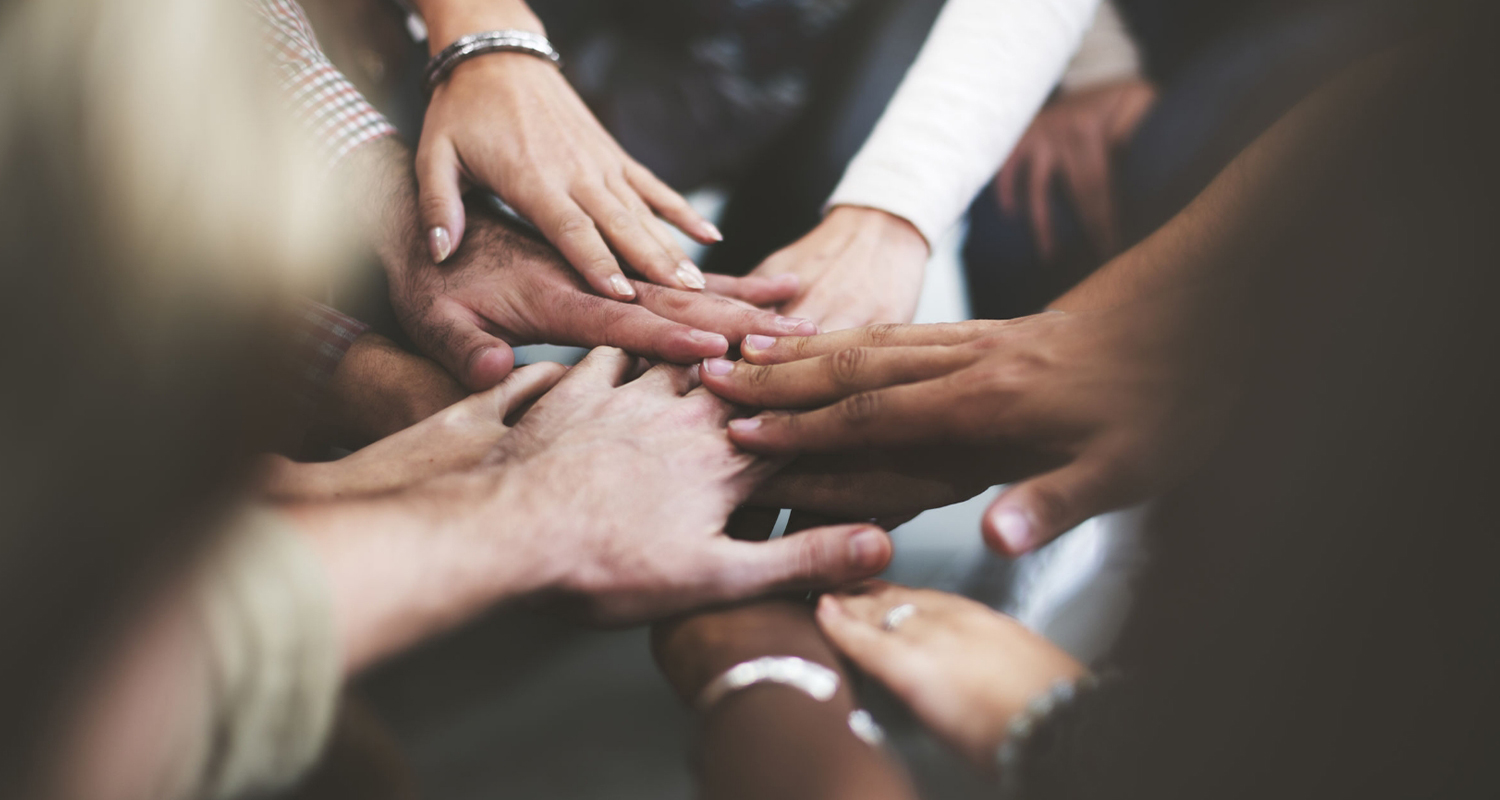 As part of APi's journey to becoming a public company, we assessed our company policies, practices and procedures and took the opportunity to enhance our commitment to embedding diversity, equity and inclusion into the core of our business.
Our leaders engineer solutions. They save lives, respect the environment, build up communities and solve problems. Our leaders understand that doing great things requires curiosity, talent, courage and will.
We seek and value these qualities in all candidates regardless of race, gender identity, religion, ability and cultural experience.
Building a better, more inclusive business
We pledge to foster and embrace:
Diversity

The differences that can make a difference

Equity

The changes that inspire us to change

Inclusion

The shift in power — such as how decisions are made, how resources are managed and how leaders lead — that creates opportunity