Service is our passion
We've earned a long-standing customer base across industries because of the safe and responsible services we provide.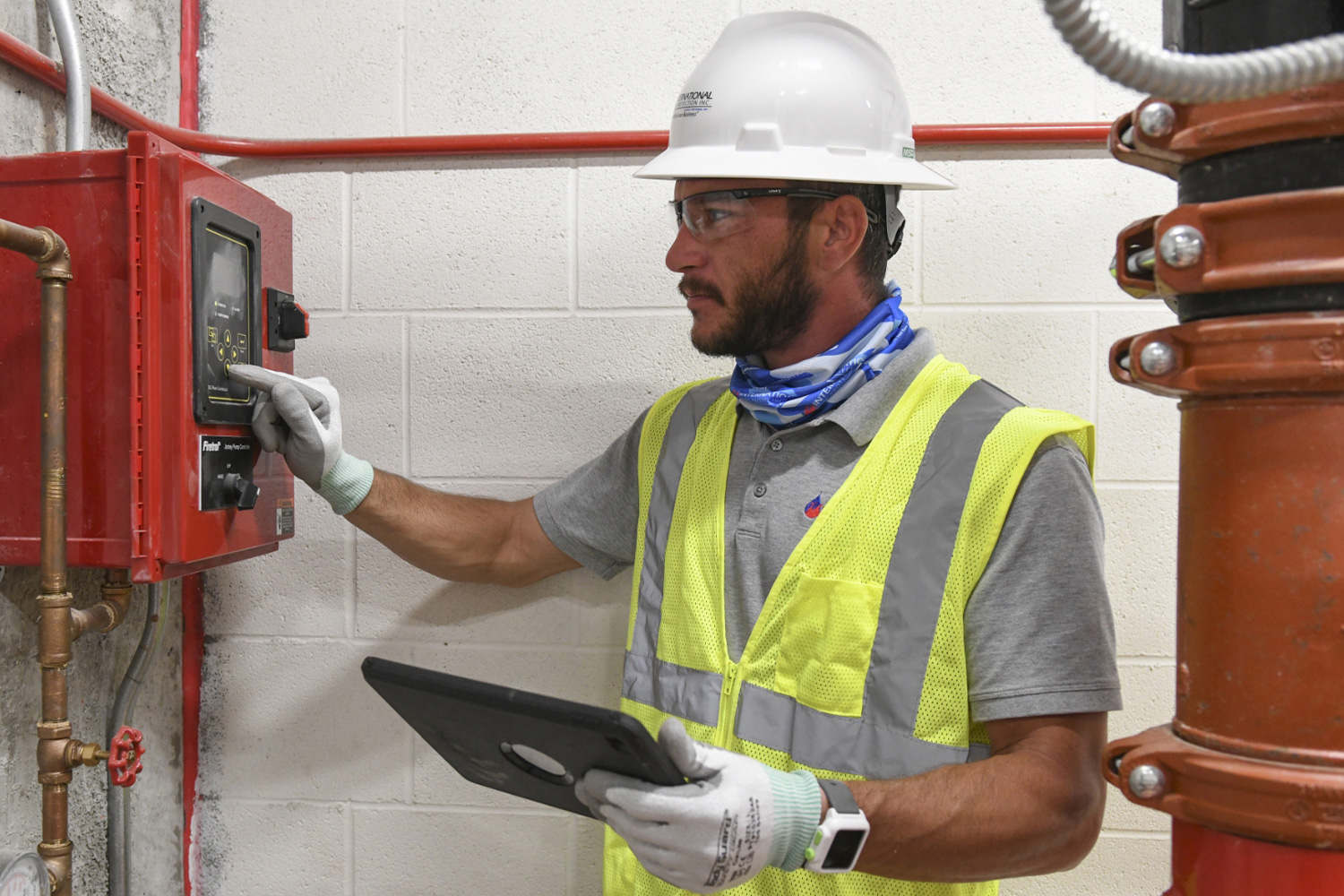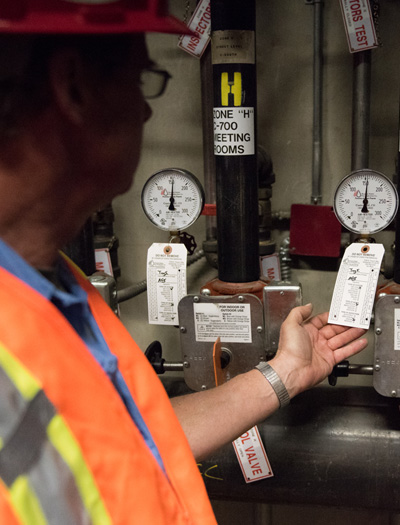 Safety Services
When you choose APi Group, you get turnkey solutions and award-winning capabilities. We are a leading provider of safety services focused on end-to-end integrated occupancy systems (fire protection services, HVAC and entry systems), including design, installation, inspection and service.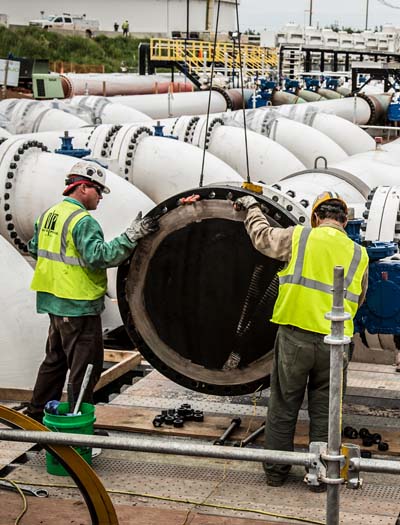 Specialty Services
For infrastructure and utility, specialty contracting, fabrication, transmission, inspection and civil purposes, our diversified, single-source solutions yield impressive results.