US Veteran's Rotational Program
Honoring military veterans with career opportunities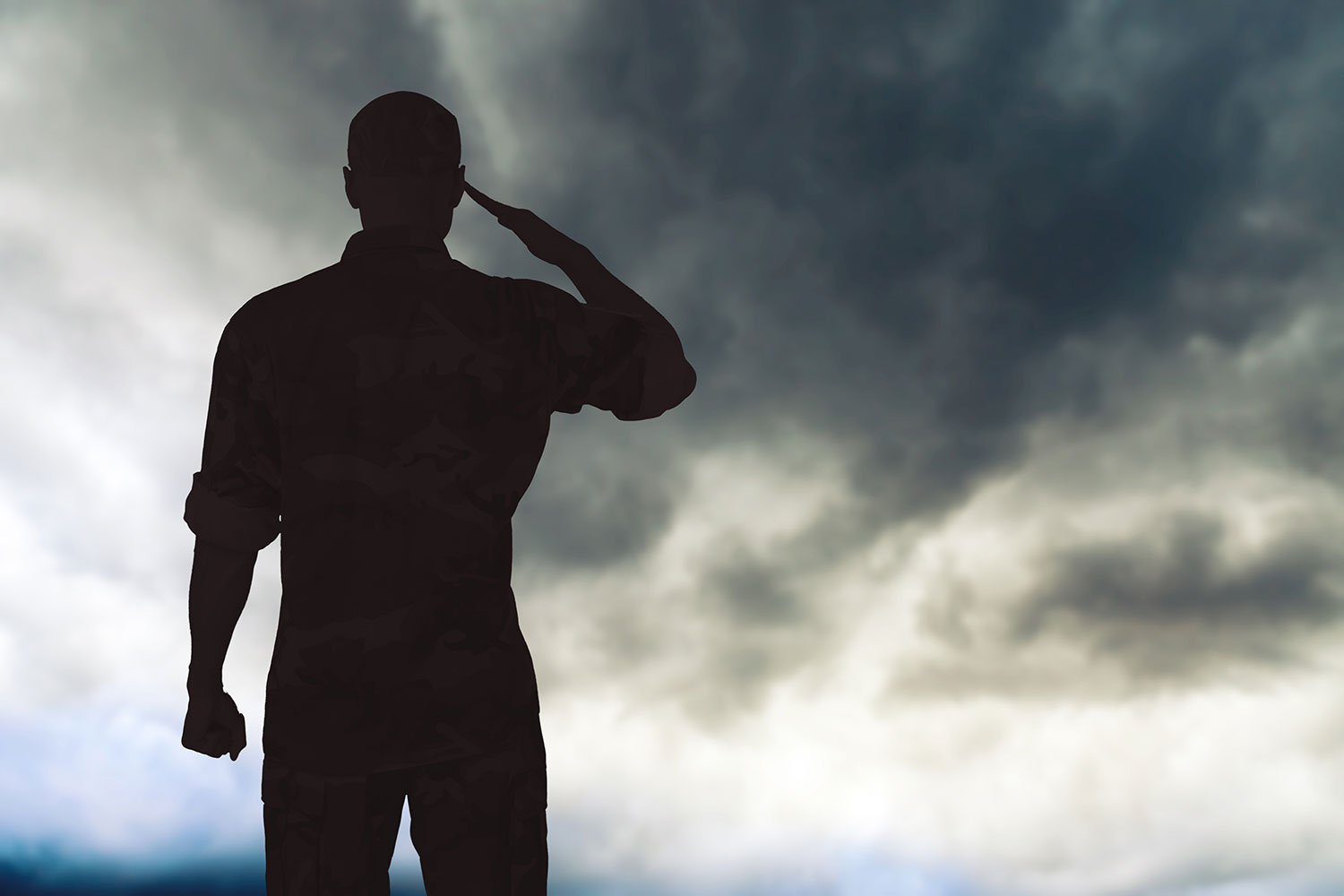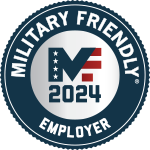 APi Group appreciates the leadership, loyalty and superb qualifications that each veteran brings to the civilian workplace. These qualities and skills are transferable as positive assets to any organization, which is why we are active in our veteran recruitment. We offer veterans an opportunity to start a career with a company that honors their military service and invests in their future.
We are proud to help support and train all veterans and wounded warriors as they transition to civilian careers. Every year we hire 400+ veterans across our family of companies and help place them in one of our many businesses.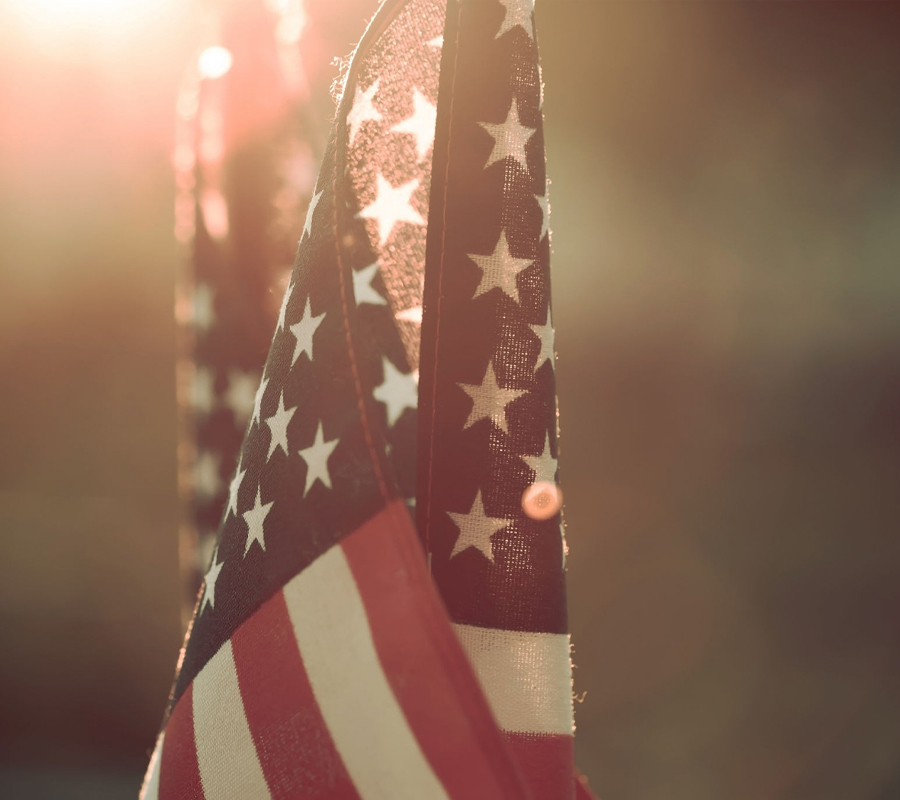 Veteran's Rotational Program
The Veteran's Rotational Program (VRP) is designed to assist veterans in their transition to a civilian job with one of the APi Group companies. No prior experience is required. VRP participants rotate between several APi Group companies. Each rotation is approximately 90-120 days. The purpose of the program is to familiarize the veteran hire with what the particular company does and to give them an opportunity to apply their skills to a specific job. At the end of the rotation year, the candidate is placed in a position with one of APi Group's companies.
Open Positions