Assessing our risks - managing our impacts.
We've made the investment to understand the environmental impacts and risks to our company.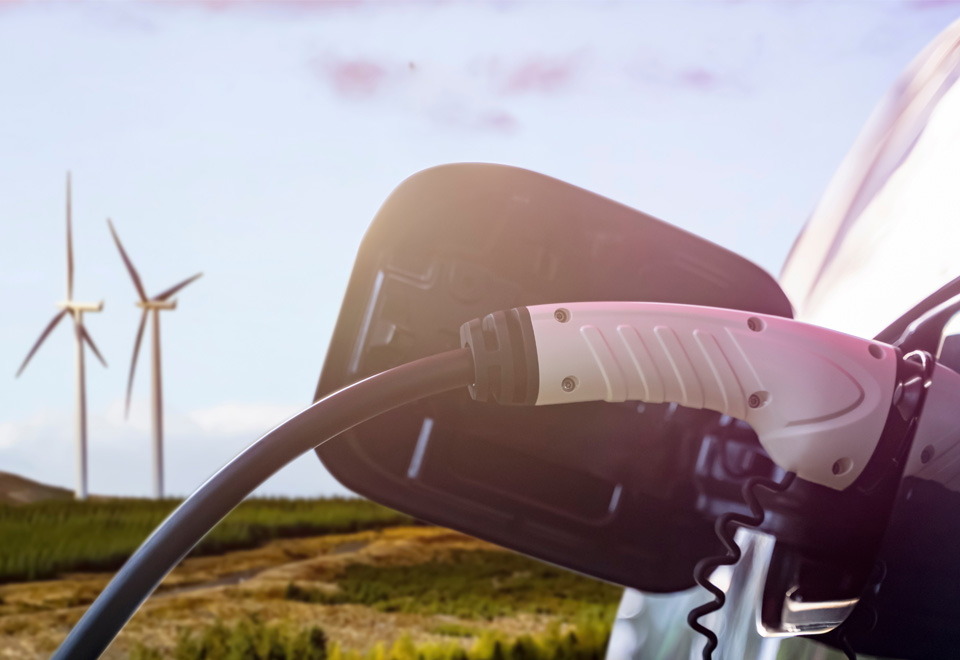 Committed to sustainably managing the use of resources in our operations.
Our businesses pride themselves on being able to provide innovative solutions to our customers. We want to be able to add value for our customer in their approach to addressing their own environmental impact. Internally, we want to understand our impact on the environment by assessing the extent of the carbon footprint of our operations.