Safety Services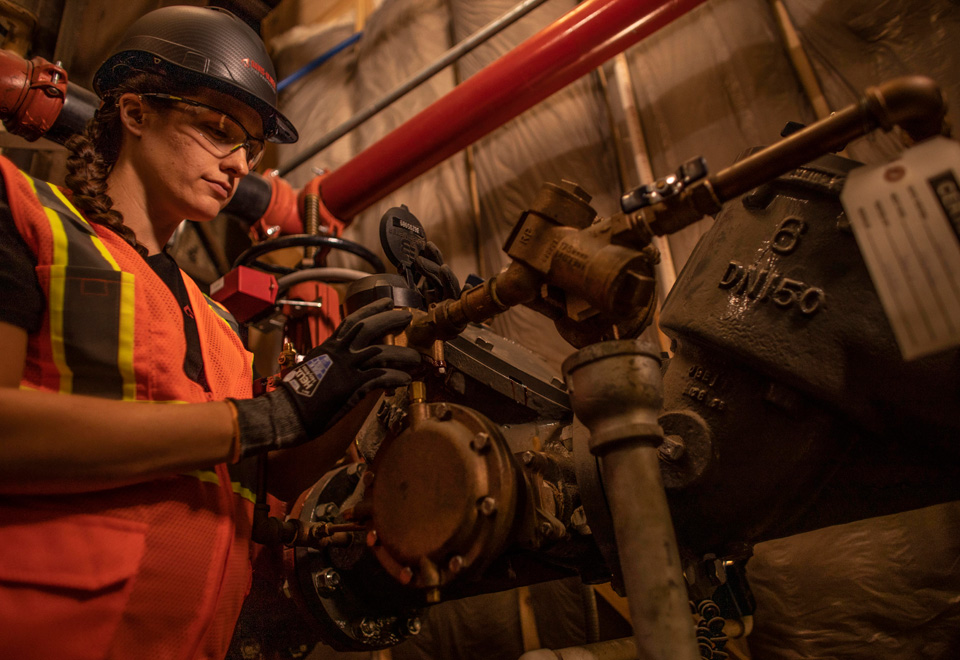 Established: 1946|Acquired: 2005
Davis-Ulmer Sprinkler Co., founded in 1946 and headquartered in Buffalo, New York, is a full-service life safety services company including inspections, service and installation of fire sprinkler, alarm, suppression, security and access control systems. With over 75 years as an industry leader, our teams are built on the experience of the past while pushing to bring innovative solutions to our customers.
Since joining APi Group, Davis-Ulmer has further expanded its geographic reach and capabilities by joining forces through acquisitions with 10+ regional life safety services companies. This reach gives Davis-Ulmer and its family of companies a unique ability to serve customers both large and small.
Davis-Ulmer exists to provide life safety solutions to protect what people value most. Whether that's lives, property or an entrepreneur's small-business dream, we are there 24/7, working to protect our communities.
Get in touch
Headquarters
1 Commerce Drive
Amherst, NY 14228-2395
Phone: 716-691-3200
Fax: 716-691-1230