Safety Services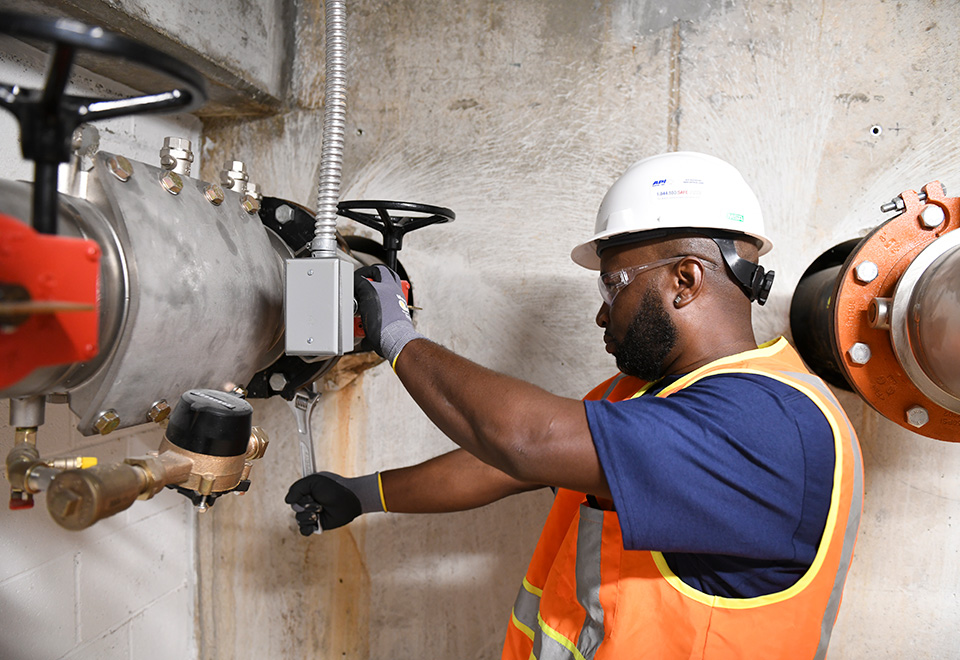 Established: 1990|Acquired: 2007
To all of the 316 employees of this great organization, making a difference in our communities and in the lives of our fellow humans is the most important aspect of what we do at International Fire Protection (IFP).
Knowing that since the founding of IFP in June 1990 by Ronnie Davidson and Kamran Malek in Madison, Alabama, that countless lives and millions of dollars in property have been protected from fire by systems manufactured and installed by IFP gives each employee a great sense of accomplishment and fulfillment in the roles we play individually and corporately.
IFP is a family environment, even though we're scattered throughout 12 cities to serve a customer base in 14 Southern states. We believe that family values and a high level of commitment to our customers are what make IFP a thriving success.
Our goal is to improve and promote the state of the fire protection industry, to improve life safety and to provide the best property protection possible. We have been fortunate to share this vision with our clientele, which includes the Federal Reserve Bank, Arnold Air Force Base, NASA, General Motors, Daikin America and many more.
As we look to the future, IFP will continue to strive to reach new heights and achieve new corporate and personal goals of commitment and customer satisfaction while maintaining the honesty, ethics and integrity that have helped our family grow into one of the most successful fire protection businesses today.
IFP makes a difference in the lives of those we serve.
Get in touch
Headquarters
243 Royal Drive
Madison, AL 35758-1788
Phone: 256-562-1311