Individual Development Plan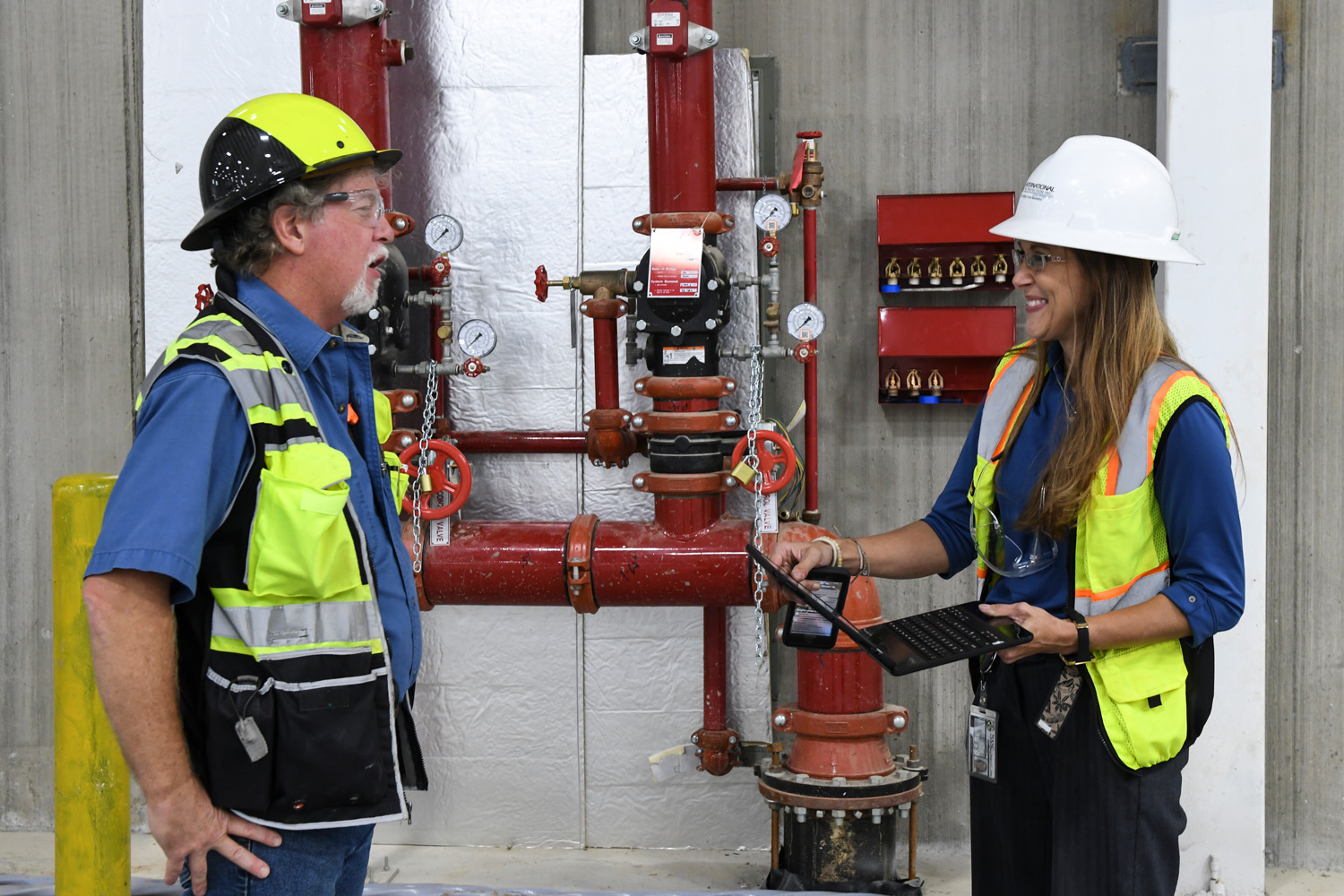 APi Group's enduring purpose is Building Great Leaders.
Investing in our people's growth and development engages and empowers them to be their best self...whether as a leader of others or as an individual contributor. And the more engaged and empowered our people are, the better our individual and business performance will be. We are committed to this people first mindset and to walking our talk.
We recognize that growth and development may look different depending on the individual. Some may seek advancement, while others may seek to change a career path. And some may simply want more fulfillment in their current role.
Your supervisor at APi is here to partner with you on your journey, whatever that looks like! We encourage you to think about your possibilities and engage your supervisor in a conversation around them.
The iDP process guides you through an initial conversation and ensures continued support and resources. On this page, we provide the iDP form and guidance for both the individual and their supervisor. There's also additional information that may help you in thinking about your growth objectives and putting together an action plan.
How do YOU want to grow?